Give me a call:
(626)386-3250
Based in Monrovia, California, I am a multi-disciplinary graphic designer who specializes in helping businesses look good. Over a decade in public relations gave me the opportunity to work with a variety of Fortune 500 companies across industries from healthcare to sports marketing. My experience working with these high-end clients will directly benefit you and your business.
I can help with:
mobile-friendly web design
corporate identity / logo design
brochures and posters
multimedia press releases
business cards and letterhead
newsletters and advertisments
social media profiles
photo retouching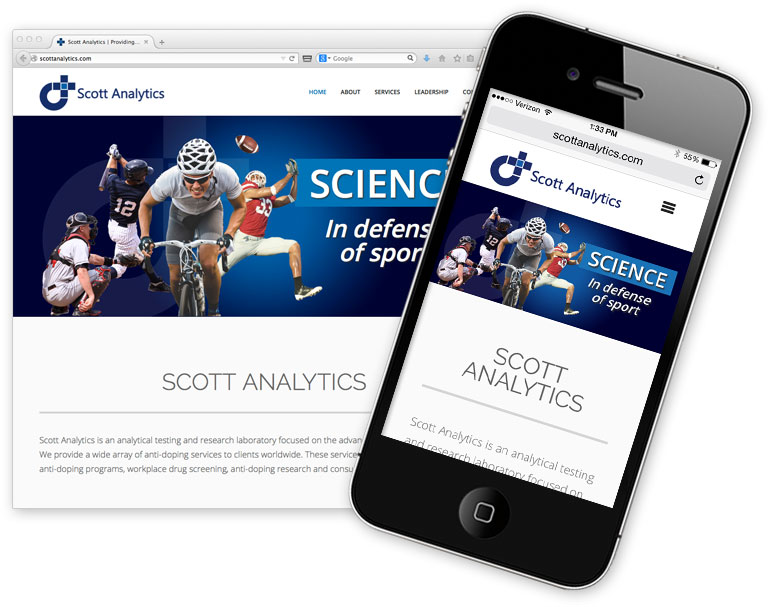 24-hour representation of your business is what a successful website gives you. With a balance of technology know-how, an eye for design, and an understanding of what makes good content, I'll help you get your business up and running online quickly and effectively.
Featured Projects:
Customers take notice of a logo that is memorable and establishes a positive impression of your business. While the end product often looks simple, the process for getting it there is complicated. Get an
inside look
at the steps involved.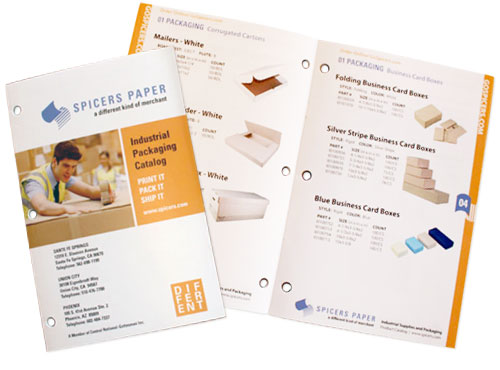 Paper still has a place in today's business world. Business cards, postcards, catalogs, brochures and posters are all still very effective tools for promoting your business. Let me help you extend your brand and clearly communicate your message.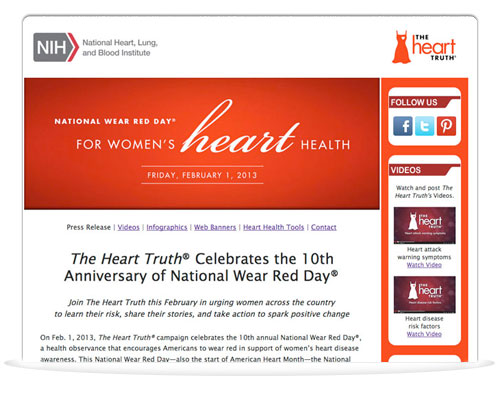 Targeting your audience with a custom branded eMedia News Release allows you to provide them with a one-stop location for your featured story AND a way to track who opened your email and what they clicked on.