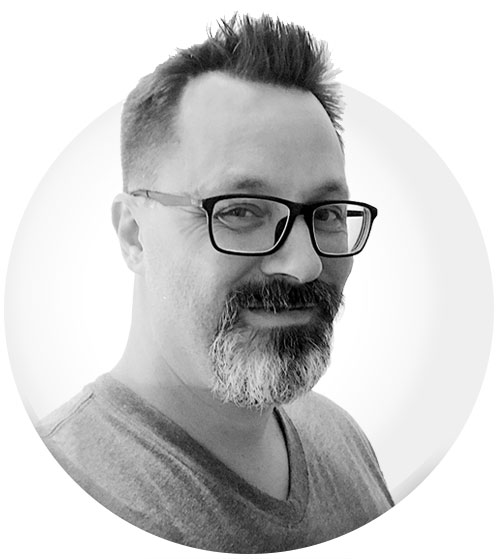 Bridging the gap between business and design
"I honestly can't say enough great things about working with Thomas. He is a true professional, highly talented and creative, consistently provides impeccable work, never fails to go above and beyond to produce a remarkable product, and all at a good value — which is every client's dream!"
Kendra Gaskins, Account Director, Ogilvy PR Worldwide
For over a decade, I have designed, developed and consulted on projects for top brands such as Adidas, Converse, Ford, Gatorade, the American Heart Association, Ogilvy PR, and many others. With extensive client-relations experience in the public relations industry, I am an effective communicator which helps my designs get attention, cut to the heart of content, and get business results.
I can help with:
mobile-friendly web design
corporate identity / logo design
brochures and posters
multimedia press releases
business cards and letterhead
newsletters and advertisments
social media profiles
photo retouching
View my resume and give me a call at (626) 386-3250.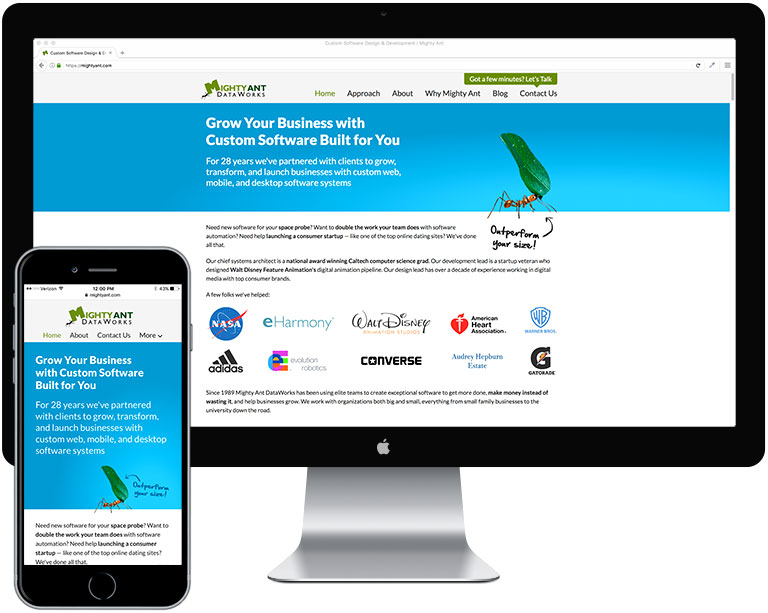 24-hour representation of your business is what a successful website gives you. With a balance of technology know-how, an eye for design, and an understanding of what makes good content, I'll help you get your business up and running online quickly and effectively.
Customers take notice of a logo that is memorable and establishes a positive impression of your business. While the end product often looks simple, the process for getting it there is complicated. Get an
inside look
at the steps involved.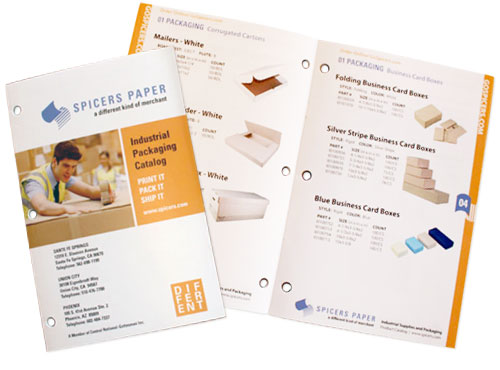 Paper still has a place in today's business world. Business cards, postcards, catalogs, brochures and posters are all still very effective tools for promoting your business. Let me help you extend your brand and clearly communicate your message.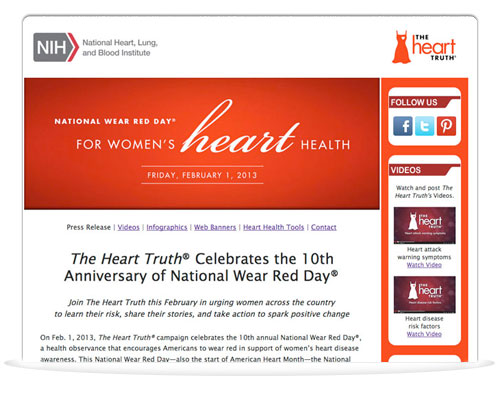 Targeting your audience with a custom branded eMedia News Release allows you to provide them with a one-stop location for your featured story AND a way to track who opened your email and what they clicked on.